Rexnord Roller Upgrade System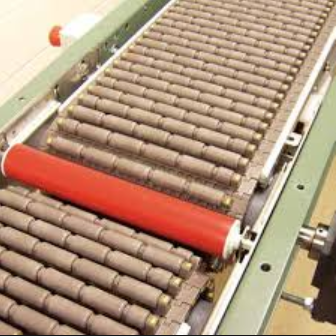 Basic information
Over time, roller conveyor systems become costly, unreliable and unsafe. Rexnord's Roller Upgrade system is designed as a drop-in replacement of a roller conveyor, and is proven to deliver energy, inventory and labor savings on day one. Our team of experts are available to customize a total solution for your application.
Features and benifits
Operational cost savings: significantly reduce parts inventory needed and increase energy efficiency with upgraded gear drives.
Employee safety: enjoy quieter operations that are in line with OSHA decibel requirements. Lessen risk of injury fewer pinch points and better belt access.
Protect product integrity: clean, smooth and even conveying ensures products aren't damaged or marked before shipment.
Easy to install and adapt: delivered with parts and instructions to install in three easy steps. Modular system drops in place utilizing the existing framework.
Technical catalog