Rexnord Range of Conveying Products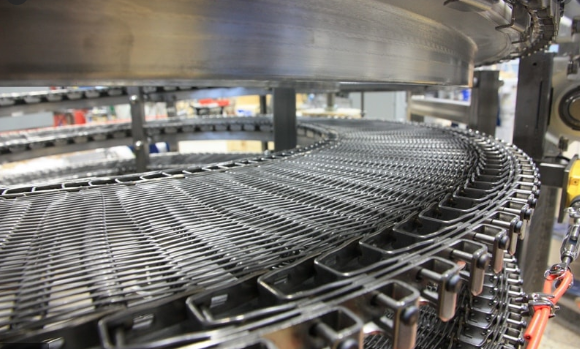 Rexnord offer a full line of conveying solutions for every industry. With more than 120 years of experience, a team of highly skilled engineers and industry experts will help you find the right system. With 1,300 total products in conveyor component offerings, we have the conveying solutions you need to ensure your job runs smoothly.
Avoid unplanned downtime
Nothing costs your business like unplanned downtime. When your conveyor belt goes down, your entire operation grinds to a halt. Never be caught off guard again. Trust Rexnord conveyor belts, chains, rollers, idlers, and sprockets. Rexnord's components last longer and stand up under tough situations. Specialized components are built to withstand common issues like belt degradation, abrasive wear, and belt damage caused by high heat and sanitizing procedures. Rexnord's high-quality conveyor products are designed to help you avoid unplanned downtime, improve energy and water consumption, maximize productivity, reduce waste, and increase safety.
Products