About Us
Lorem Ipsum is simply dummy text of the printing and typesetting industry. Lorem Ipsum has been the industry's standard dummy text ever since the 1500s, when an unknown printer took a galley of type and scrambled it to make a type specimen book. It has survived not only five centuries, but also the leap into electronic typesetting, remaining essentially unchanged. It was popularised in the 1960s with the release of Letraset sheets containing Lorem Ipsum passages, and more recently with desktop publishing software like Aldus PageMaker including versions of Lorem Ipsum
Industries Served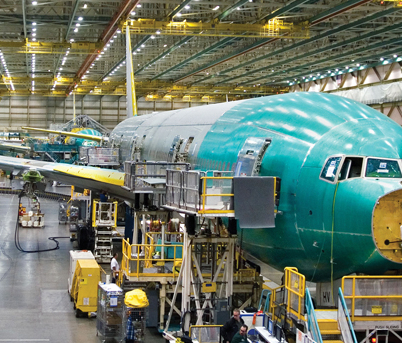 Why Choose Rolltech
Wide Range of Products

Rolltech offers wide range of products from Renowned international manufacturers with service and technical support

Always eager to learn and improve

Wide Network

We offer products across Asia and with a strong Domestic Network in India for fast deliveries and trusted supplies

Network of offices and sales engineers

Huge inventory to readily serve

Always offering Cost effective solutions to wide Industries

Certified and Reputed

Over the last so many years Rolltech has a reputation to provide best in class products with Manufacturer's Backing

Authorized Channel & Dealing for more than 15 brands

Inspection Services & Assured products
Your Growth, Our Commitment
Everyday Jinharsh is growing because the following groups are directly or indirectly contributing to us.
– Our customers
– Our principles
– Our service providers
– Our team
– Our competitors
We are very clear that if any of the above is not there or we are not creating value for them then we are not growing. What it means when we say we create value is not just limited to commercial value but it also includes respecting them, attending to and fulfilling the promise given to them on time.
Every call, every query, every questions from any of the above group has to be attended and made sure that the experience of having been served & been respected is present.
We believe that business not only happens because we are commercially competitive but it also happens because the experience we leave behind. To summarize, our company works to create value not limited only to customer but also for principles, partners and last but not the least our team which includes various departments. You are an important link in our organization.
Your work will directly contribute to the ultimate objective of our company.
YOUR GROWTH IS OUR COMMITMENT.
Vikram Doshi, CEO