Lube Rooms & Lube Van Solutions
The lubricants contribute some of the total maintenance spend of mobile equipment. Lubrication storage, handling, and dispensing is often overlooked, but it is critical to a successful maintenance program. Correct storage and handling can lead to real savings. The return on investment, often referred to as ROI, can be immediate with reduced equipment failures leading to increased production up-time.
Old Practice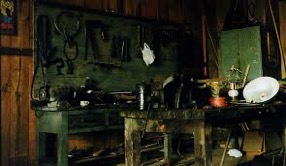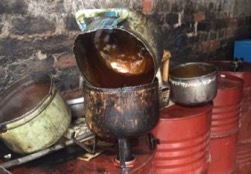 New Solution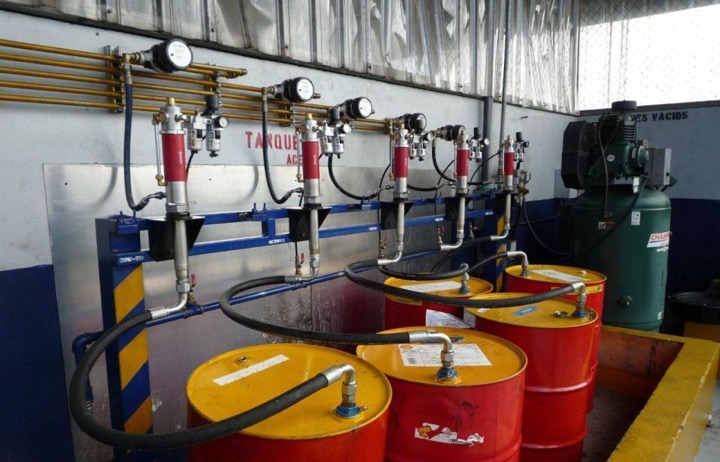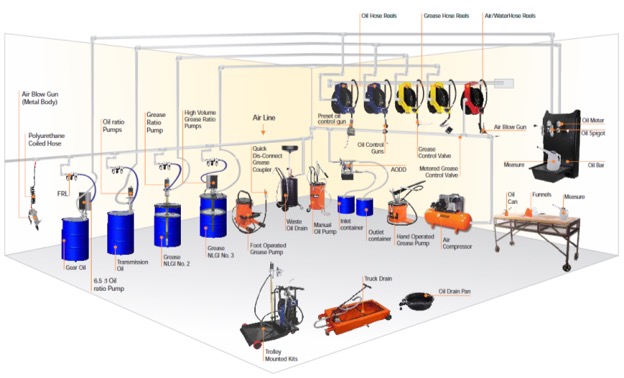 BENEFITS OF A LUBE ROOM
•Cleaner , Safer & Clutter-Free Environment , Avoid Accidents
•More organized & reliable- Eliminate Errors
•Less Contamination – Longer Equipment Life
•Avoid Lubricant wastage – Lower Maintenance Costs
•Increased Production – Less Downtime
LUBE VAN
In this growing world , Industries are spreading and requires everything Mobile. We are growing and developing remote operated equipments are located in remote areas and for maintenance and other operations they requires mobile van which can reach at any remote location and perform maintenance activity.
We have developed Lube Van , which is Mobile and very useful Design. It contain all required tools and accessories.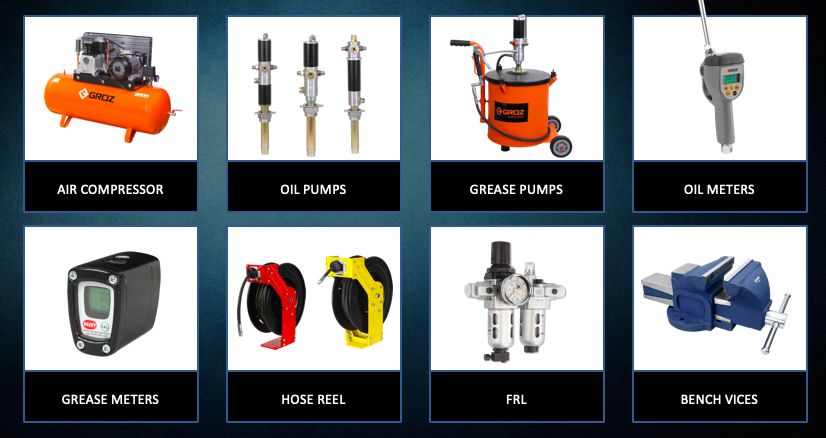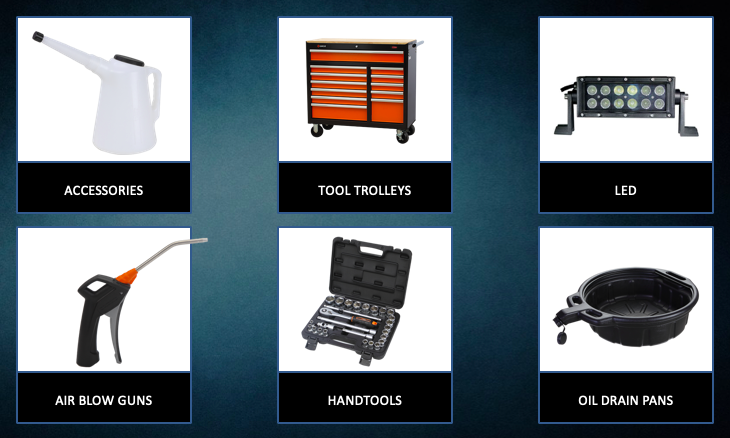 WHAT ALL GOES IN A LUBE VAN
•Oil Handling Solutions & Accessories

•Greasing Equipment

•Waste Oil Handling Solutions

•Air Compressors & Accessories

•Pneumatic Tools

•Automotive Tools & Accessories

•Professional Hand Tools

•Tool Storage Solutions

•Rust Prevention & removal