Other MPT Products
(DO NOT DELETE MY COMMENTS) TO BE EDITED BY BHARAT - MAKE ALL ITEMS IN SINGLE PAGE ONLY




 § Chains




□ Timken DRIVEs and TIMKEN Diamond Chains




§ Rexnord Chains




§ Augers - Timken




§ Pulleys




§ V Belts




§ PIV Chain and Facewheel




○ Stearns Brakes



 
Drives® Chain By Timken
Drives chain offers a broad line of superior quality precision roller chains, attachment chains, and engineered conveyor chains for the world's toughest applications. Providing the most comprehensive line of quality chain products, Drives delivers leading-edge solutions with nearly 60 years of advanced engineering knowledge and experience.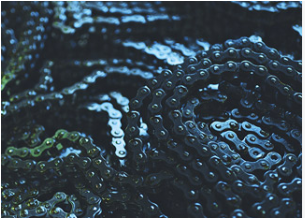 Diamond® Chain By Timken
Diamond Chain manufactures roller chain from the highest-quality materials, carefully designing, fabricating, and assembling each component so that the finished product exceeds both industry standards and customer expectations. A quality chain in a long-lasting chain, and with more than a century of experience, Diamond Chain knows how to build products that last.
Rexnord Drive Chain
Rugged, all-steel Rexnord and Link-Belt drive chains are built to perform at levels other drive chains can't match. Rexnord began manufacturing drive chain in the late 1800's and has been a leader in drive chain innovation since. Today's chains are a product of over a century of improved product design, testing and application experience. No one else in the industry comes close to our level of expertise.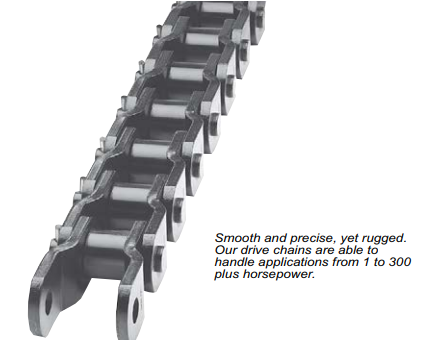 Augers
Helicoid Augers
Used in screw conveyors for moving bulk materials. Flighting is cold rolled into a continuous and one-piece helicoid screw. Helicoid augers feature smooth, hard surfaces that reduce friction, wear and power requirements.
Sectional Augers
For heavier-duty requirements in applications requiring a thicker outside diameter flight edge to provide extended wear life. Sectional flighting is made in full pitch segments to be assembled, welded and mounted.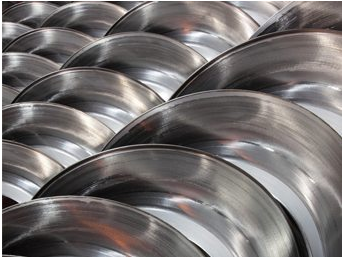 Idler Pulleys
Timken's integrated, pressed-steel idler pulleys combine a precision ball bearing with rubber seals to create a self-contained unit.
Design Attributes
A single-row radial ball bearing with an inner ring extends on both sides to provide clearance for abutting parts and obtain greater shaft support.
Contact-type rubber seals assure positive retention for lubricant and full protection against dirt, dust and foreign matter.
All units are non-relubricate.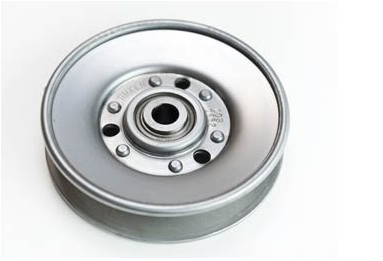 Applications
Special Features Available
Smoothly rolled-over edges to eliminate chafing and scuffing.
Weep holes on the rivet circle to supply water drainage while they are being mounted horizontally.
Designs available: V-belts, backs of V-belts. Both are made for A, B, C, and D-section belts.

PIV Chains & Alloy Steel Drive
The durable alloy steel drive chain features a unique design. Chain links contains packs of hardened steel slats which slide freely from side to side to conform with grooves in the wheel faces. This unique self forming tooth capability results in positive no slip transmission and long chain life
All Steel Chains
•Through Hardened & Tempered
• Import Substitute
• High Speed Performance
Applications of P. I. V.
1] Textile Industries : (a) Steuters (b) Blow Room Machinery (c) Processing Machinery (d) Texturising Textile Machinery
2] Packaging & Corrugating Industries : (a) Rotary Sheet Cutters
3] Food Processing Industries : (a) Biscuit making machine (b) Stacking Machine
4] Glass Industry
5] Paper and Pulp Industry
6] Coal and Mining Equipment

ALL THE DIMENSION ARE IN MM
| | | |
| --- | --- | --- |
| TYPES | PITCH | WIDTH |
| KA 0 | 18.6 | 25 |
| KA 1 | 19.5 | 32.5 |
| KA 2 | 24.6 | 37.4 |
| KA 3 | 28.3 | 44 |
| KA 4 | 35.9 | 61 |
| KA 5 | 35.9 | 72.5 |
| KA 6 | 44.6 | 81 |