Gearbox
(DO NOT DELETE MY COMMENTS)
Page to be edited by Pranay (Philadelphia Gears;  
Falk V Class - mention as subtext, put link to complete catalog on www / catalog no. 171-110)

Basic information
The company's Philadelphia Gear® line of low- and high-speed gear drive designs are used in large-scale industrial applications. Our gear drive configurations are custom-made systems designed to meet user specifications and come in a wide array of size, footprint, and gear arrangements.
Design attributes and advantages
Philadelphia gearbox
The marine industry depends on high quality, reliable and top performing power transmission equipment. Our customers are continually challenged with lowering the cost of operation by reducing downtime, and this aligns perfectly with Philadelphia Gear's mission to provide the lowest lifecycle costs possible. We've helped the marine industry – both commercial and military – face that challenge for over 100 years.
Low speed industrial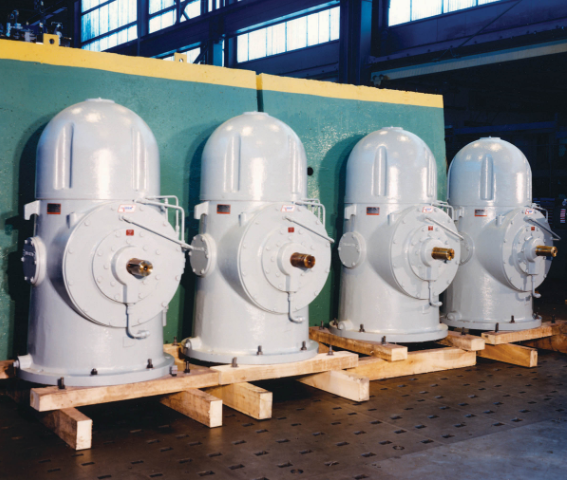 Philadelphia Gear® brand enclosed drives are the product of over 125 years of innovative design engineering and manufacturing excellence.
Philadelphia Gear's Synchrotorque® line of hydro viscous clutches operates on the principle of shearing an oil film to transmit torque. This hydroviscous effect transmits torque in proportion to a variable clamping force. For unrestrained loads, the higher the clamping force, the faster the output speed. The input drive plates function as the driver. The output friction discs are faced with a suitably grooved resilient material and act as a driven member.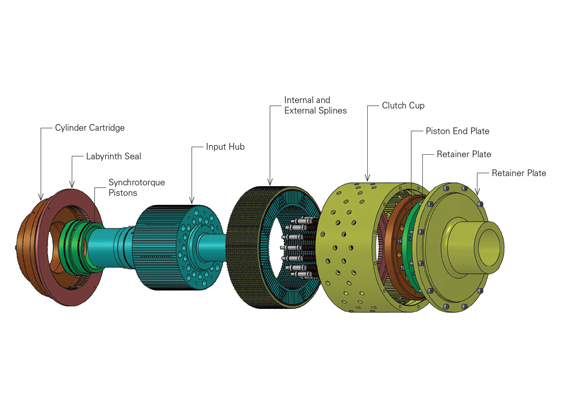 Works for 100 HP to 20,000 HP applications
Range of sizes for a variety of mounting configurations
Appropriate for adverse environments
Output speed equals 100% of input speed
No fixed-slip losses
Can transmit torque in either direction
Can remain running while disconnected from load
High speed industrial
High-speed gearbox applications are, by their very
nature, demanding. It is only with the utmost dedication
to design and manufacturing best practices that the kind
of speeds that are required by the power generation,
gas and oil exploration, refining, and pipeline/pumping
industries can be achieved.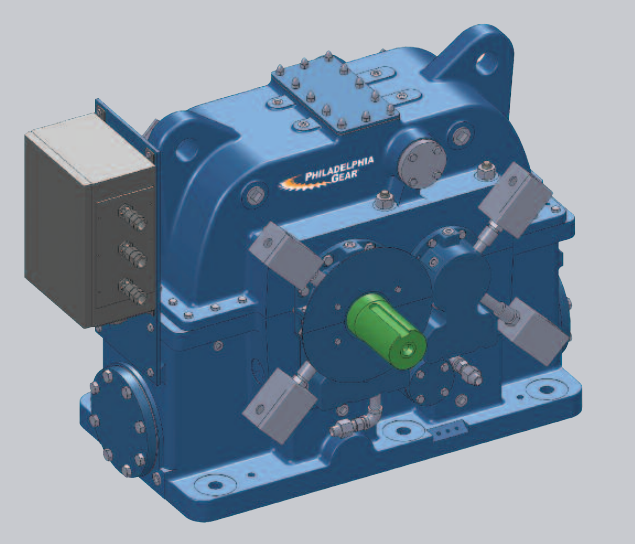 Housings – Rugged design adds strength and rigidity, helping to maintain precise alignment of gears and bearings.
Bearings – Split, steel-backed, Babbitt lined precision journal bearings with thrust faces are engineered to account for axial loads.
Gear Design – Philadelphia Gear high-speed gears are designed, manufactured and assembled with state-of-the-art technology
Falk v class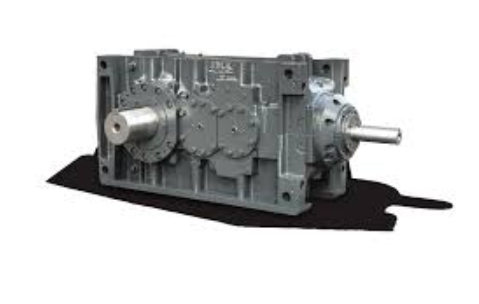 When asked for the gear drive that delivers reliability, keeps maintenance costs
down, maximizes uptime and utilizes the latest technology…your answer is the
Falk V-ClassTM.
Runs cooler, smoother, longer and doesn't require water or electricity when the optional DuraPlateTM is added.
Industry trusted and proven Magnum no-leak seals keep contaminants out and eliminate leaks to extend the drive's operating life.
Minimizes unplanned downtime and lost profitability with the easy maintenance, easy-to-monitor split-housing design.
Even the harshest conditions and heaviest loads are no match for the energy-efficient high load capacity gearing.
Taking heavy-duty to a whole new level, the ductile iron housing withstands increased torque, impact and shock for optimal durability.
Technical catalog