Steel Welding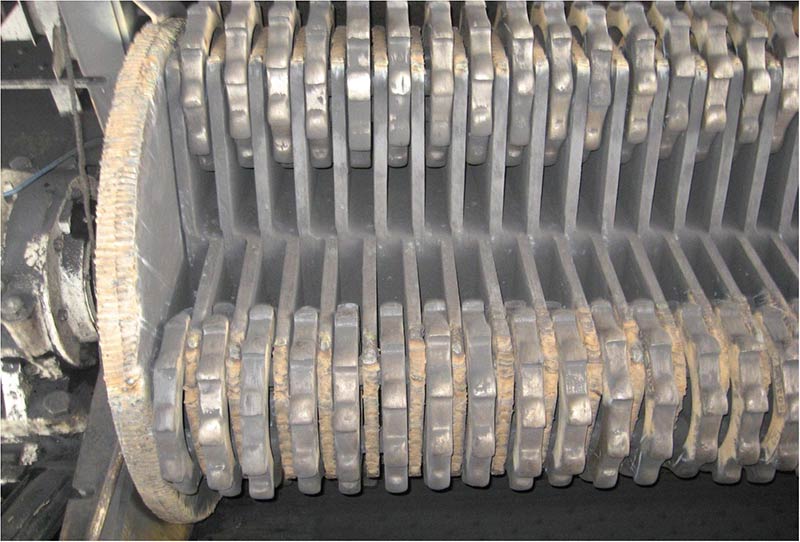 LH-TUF TECH 58 – wear facing against severe
impact and abrasion
Alloy Basis: Fe, Ti, Cr, C
Hardness 52-58 HRC
Most suitable for hardfacing of all types of substrates like low alloy steel, manganese steel and stainless steel. Typical applications are Impactor arm, grinding path, hammers, crusher rotator disc, tie tamping tools, clinker breaker hammers, blow bars,
roller press rolls.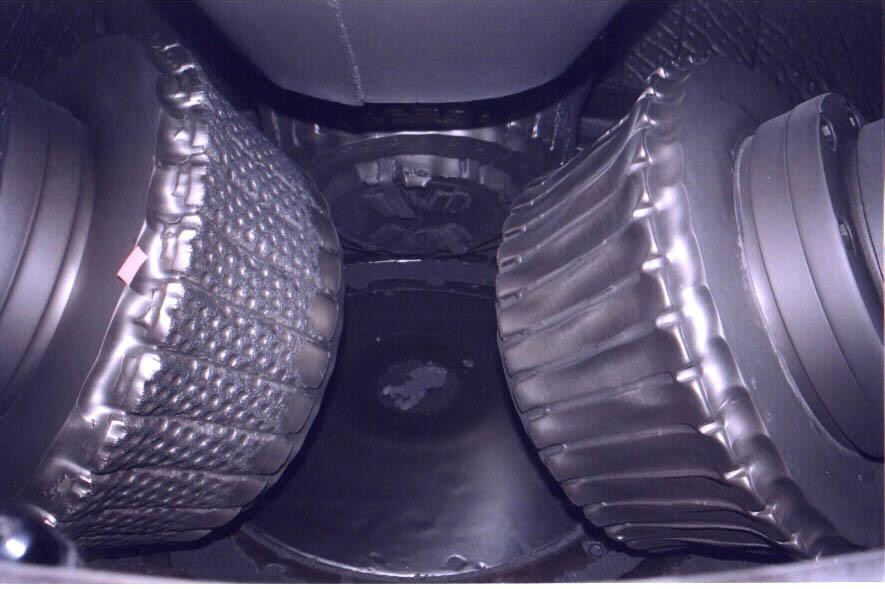 LH-WEAR THERM 65 – For severe abrasion and erosion at elevated temperatures
Alloy Basis: Refractory carbides of Cr, Mo, Nb, W, V in Fe-Cr-C
Hardness: 52-55 HRC (in case of SS base), 62-65 HRC (all other materials)
Most suitable for rebuilding of
buttons of sinter cast rollers and liners of VRMs of cement plants and thermal power plants. Also suitable for coal nozzle tips, billet conveyor guides, hot slag conveyors screen, augers and clinker grinding.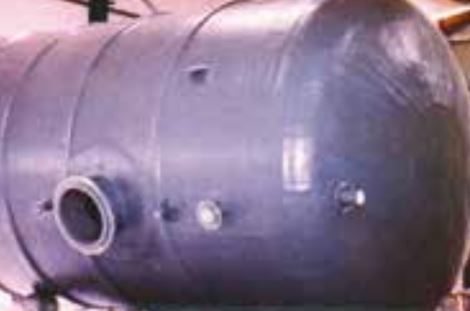 LH 103 – A contact electrode for speedy, all-position welding of mild steel
ALLOY BASIS: Mn, Si, C
Weld bead is smooth, uniform
and of radiographic quality. Slag removal is very easy and
self peeling in most cases. Since
contact welding is possible, no
skill is required while welding
and welder's fatigue is reduced.
It is possible to use currents still lower than those specified for welding thin sheets to avoid
distortion and warpage. Typical applications are Auto-bodies, chassis, steel doors and windows, steel furniture, storage tanks, pipes, sheet metal works.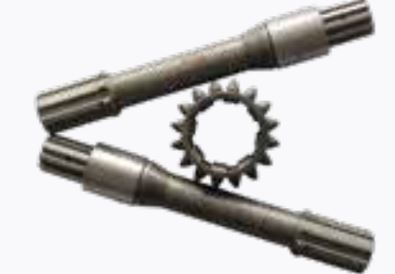 LH 106 – Joining of unidentified steels
ALLOY BASIS: Cr, Ni, Mn
Joining and surfacing of difficult to weld steels and unidentified steels. Joining
dissimilar steels. Heavy machinery parts, earth- moving equipment parts, automobile springs, trunnions of cement mills, parts subject to heat, corrosion and impact.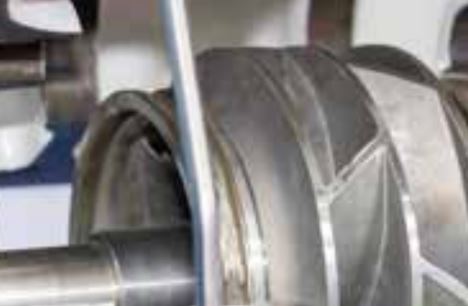 LH 109 – Joining of dissimilar steels
ALLOY BASIS: Cr, Ni, Mn, Mo
Used for joining stainless steels to carbon steels, low alloy steels, cast steels and austenitic manganese steel parts. Depositing stainless tough overlay on cast steel parts, austenitic manganese steel parts. Rebuilding of impellers, shafts, valve bodies, seats and turbine guide vanes to provide resistance to heat, erosion and corrosion.