Timken Solid Housed Units (Spherical Roller Bearings)
PRANAY (Check with Bhavin on how to access TECHNICAL DETAILS FOLDER)
Content from -C:\Users\Mitul\Google Drive\M Drive\Common Document Center\Technical Details\Brands\TIMKEN\Products\Housed Units\SHU
Basic Information
Today's industrial operations depend on housed unit bearings to keep things moving .particularly in demanding conditions and highly contaminated environments. When your equipment faces harsh environments, you need roller bearing housed units rugged enough to outlast tough conditions and deliver exceptional performance. Timken spherical roller bearing solid-block housed units withstand the impact of falling debris and handle up to ±1.5 degrees of misalignment. Made of cast-steel housings and durable seals, Timken spherical roller bearing solid-block housed units offer protection from contaminants.
Design Attributes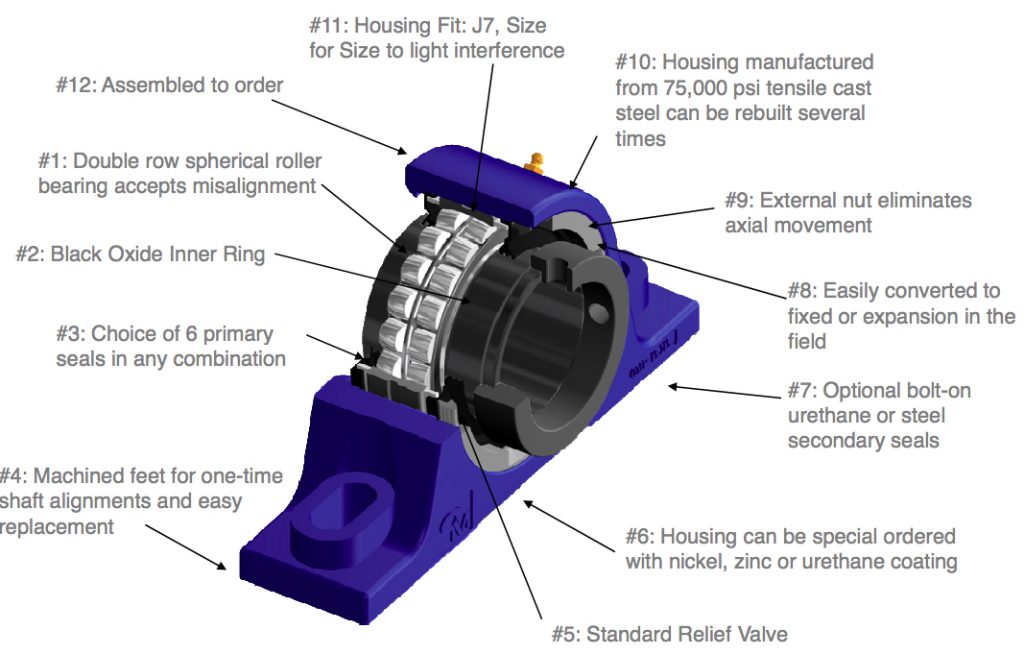 Customizable design-With a full line of precision-made shaft-locking styles, seals, and housings, it's easy to find the right housed unit to fit your
application. Timken spherical roller bearing solid-block housed
units interchange with a wide range of mounted roller bearings.
Choose from many primary and secondary sealing mechanisms,
and you decide how it's built without paying custom charges.
Housing styles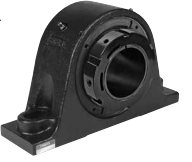 Locking styles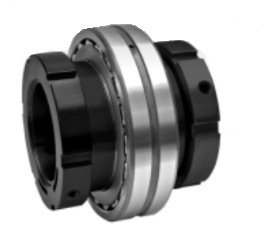 V-Lock (Double taper lock)– This locking mechanism is excellent in the high-speed application and designed to maximize shaft holding power and minimize the time needed for installation.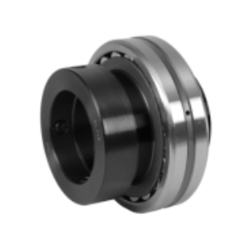 Eccentric lock– A reduced eccentric offset results in more mechanical advantage. This series provides a secure lock that should not release from a properly prepared shaft even in reversing application.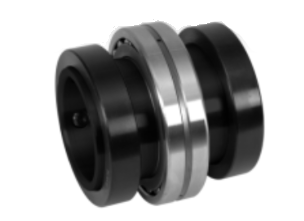 Concentric lock– Two set screws positioned at 60 degrees provide aggressive holding power.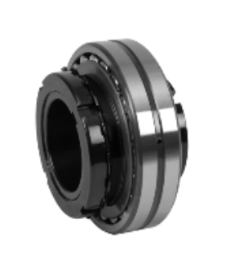 Tapered adapter lock– Excellent in a high-load application, this design uses a longer adapter for increased shaft contact. This design offers the best shaft concentricity.
Advantages
Quicker installation– Machined feet, tapped puller holes, black oxide inner rings and multiple shaft-locking choices make it simpler to install this heavy-duty unit.
Improved performance– Wide selection of primary and secondary seals and end covers improves the overall performance of the housing.
Bidirectional shaft expansion– Double nut housing feature allows expansion in both directions.
Increased uptime– Robust steel housing, a wide variety of seal choices, and a high-performance Timken spherical roller bearing result in increased unit uptime.
Nomenclature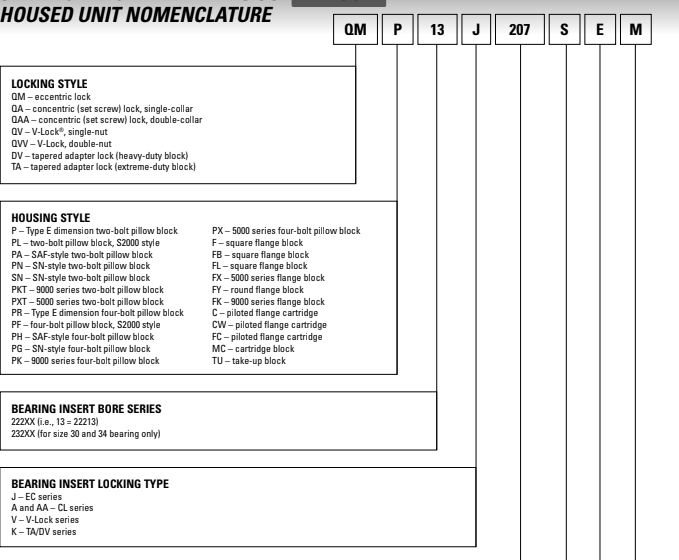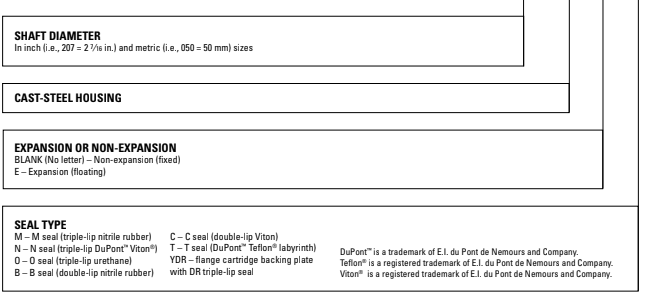 For detailed nomenclature please download below mentioned catalog
Application
Metal mills.
• Aggregate and cement.
• Mining.
• Power generation.
• Sawmills and other forest process industries.
• Pulp and paper.
• Material conveying.
• Commercial and industrial building equipment.
• Sugar mills.
• Agriculture.
• Waste management and water treatment.
• Off-highway and construction vehicles.
• HVAC, fans, and blowers.
• Cranes, lifts, and hoists.
Technical catalog