Gear Coupling by Falk
Instructions to Page Editor Source from – \Google Drive\M Drive\Common Document Center\Technical Details\Brands\REXNORD\Products\Couplings
About Coupling (Sub-brand of Rexnord)
The unmatched bore capacities and torque ratings of Falk Lifelign couplings often allow you to select a smaller sized coupling for a given application. In fact, selections for T frame, 60 hertz electric motors result in a drop of one coupling size for half of the 28 motor frames available. The result: quality, reliability and performance with average savings of 15-20% over competitive offerings. The smaller overall size also makes Lifelign couplings well suited for limited space applications that still require large bores and high torque loads.
Basic Information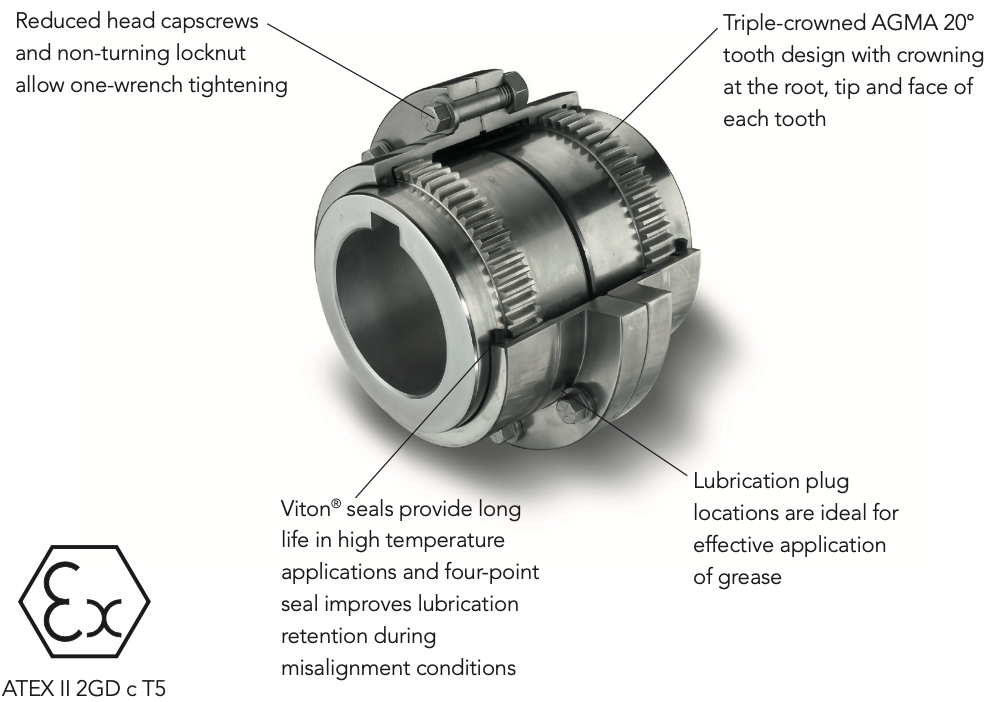 Design Attributes & Advantages
The high torque ratings and large bore capacities result in savings of up
to 35% compared to the competition
Long Term Grease (LTG) lubrication and a four-point seal provide maximum lubrication retention, extend the coupling life and contribute to reduced maintenance needs.
3 year heavy duty warranty when used with LTG
Lifelign's triple-crowned teeth are crowned on
the root, tip and face
to articulate freely, minimizing wear caused by misalignment. The triple- crowned teeth protects equipment from damaging loads by eliminating tip- loading while reducing backlash and radial clearances.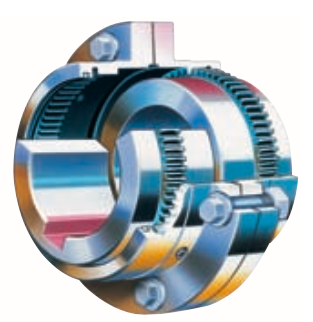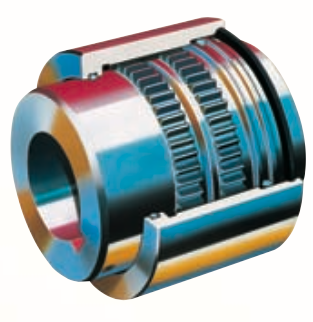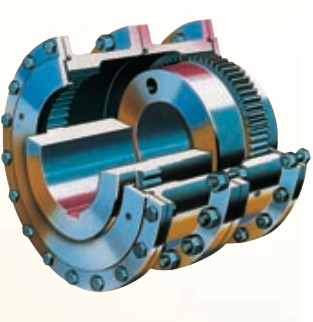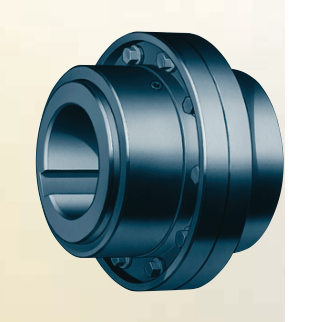 Sizes & Selection / Nomenclature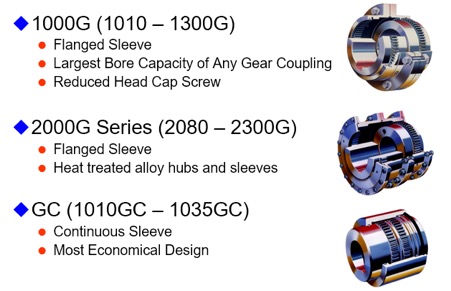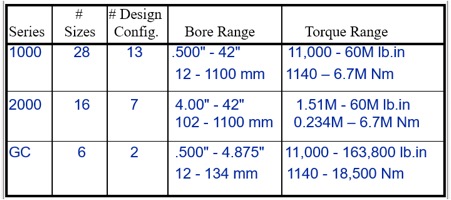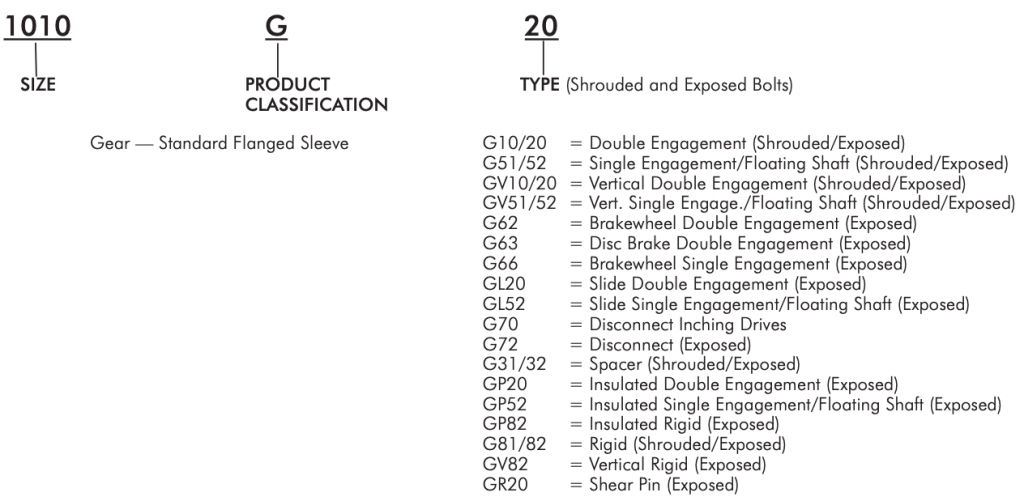 Applications & Installation Guide
Pumps
Paper machines
Conveyors
Pulpers
Crushers
Installation Manual
Falk Gear Coupling Catalog