Skirting Systems
Basic information
One of the most important jobs of the load point is to provide a seal that prevents material spillage and controls dust. Specially designed to create an effective seal at load points without damaging the top cover of your belt, Flexco skirting systems are a smart way to improve throughput. Our versatile line of skirting solutions are all easy to install and maintain on your beltline.
Design attributes and advantages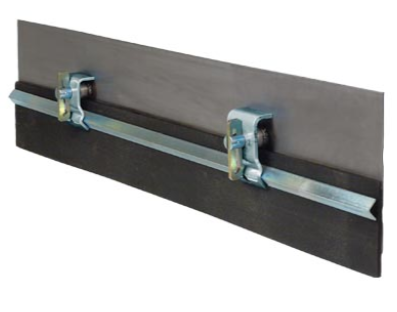 RMC1 Skirting clamp
It provides cost effective solution to material spillage in conveyor loading zone.
Safe service access – installation and maintenance work can be done safely from the sides of the conveyor
Quick adjustment using the locking wedges on the clamp pins
Anti-vibration pin ensures pin remains locked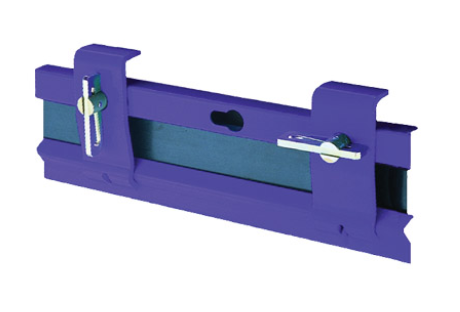 Flex lok skirt clamp
The Flex-Lok™ Skirt Clamp is designed with versatility to meet the needs of any conveyor loading site – even severe, heavy loading applications.
Made of sturdy, steel construction with corrosion-resistant powder coat finish
No-hassle installation because skirt rubber restraining bar is held in place by clamp plates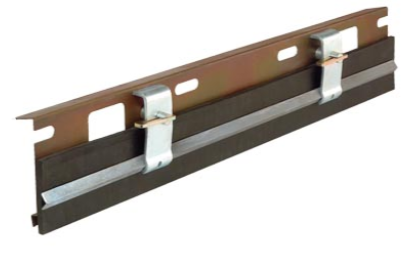 Flex-Seal™ Skirt System
It is a dynamic containment unit that fully seals the loading zone.
Angles the skirt rubber so it seals with low contact pressure and without damaging the belt
Quick adjustment by using the locking wedges on the clamp pins
The Flexco Mineline® endorsement means it's proven in heavy-tonnage applications that test the strength and durability of your conveyor system.
Standard polyurethane skirting
Flexco's Standard Polyurethane Skirting offers a more wear-resistant material than typical rubber, often providing as much as 3-4 times the wear life in similar applications.
Works with Flexco series of skirt clamps that offer simple serviceability: RMC1, Flex-Lok™,  and Flex-Seal™
35-degree chamfer eliminate the typical skirting break-in period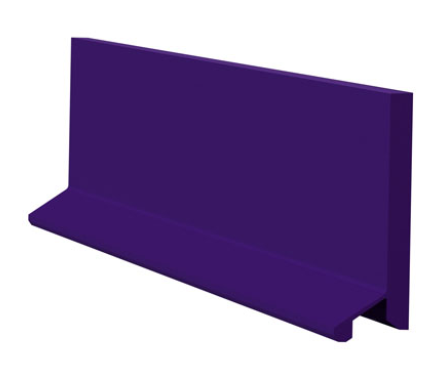 Dual Seal Polyurethane Skirting
It provides two contact points the entire length of the skirtboard to help prevent material spillage and manage dust emissions for any load zone. 
Secondary seal provides a floating contact area behind the main slab to prevent spillage
Works with Flexco series of skirt clamps that offer simple serviceability: RMC1, Flex-Lok™,  and Flex-Seal™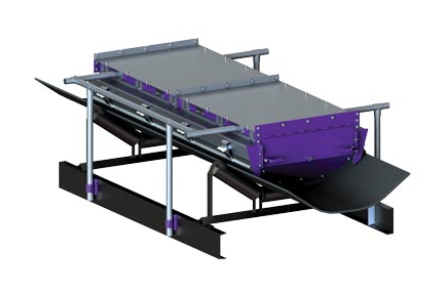 Enclosed skirt system
Not all containment solutions should require complicated measuring and engineering. Standard skirting assemblies with adjustable mounting arrangements provide universal mounting and easy installation.
Universal support legs for easy installation
Adjustable Liners provide increased skirt liner life
Easy Maintenance – Liners are externally replaceable and adjustable.
Sealed rear panel with lift access for easy washout
Dust curtains control air flow throughout the system to keep dust levels low
Installation
Technical catalog