Belt Maintenance Tools
Basic information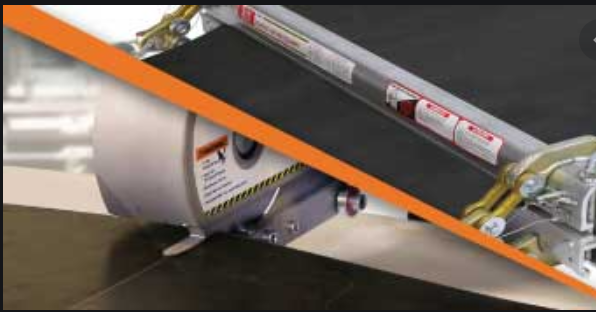 When you compare the cost of using Flexco belt maintenance tools with the time and money lost to belt repair and maintenance accidents, the choice is clear. High quality Flexco tools provide a safer alternative to belt conveyor maintenance for your operation and your workers.
Types and advantages
Belt clamps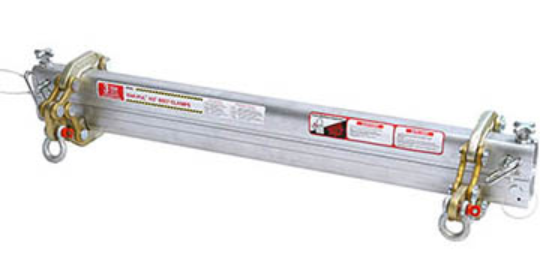 Avoid the problems and potential dangers associated with devices with belt clamps designed to properly secure and clamp a belt for safe conveyor maintenance.
Evenly distributes tension over interface for safe pulling of belts
Belt cutters
A properly squared belt discourages mistracking and splice failure, so utilizing a belt cutter that provides a straight cut is paramount to the splicing process. Flexco Belt Cutters minimize the danger of accidental injury during the belt cutting process.
Why to use belt cutters
Portable
Straighter, faster cuts
Safer than utility knives – Operators are protected from cutting edge of blades during operation.
Accurate, consistent cuts
Manual, electric, and cordless electric available
Options available for a variety of belt types and width
Belt lifter
Belt Lifter puts an end to pry bars and manual lifting, making a difficult and hazardous job easier and safer.
Why to user belt lifters
Highest safe lift rating available
Adjustable wings make lifting troughed or flat topside belts easy
Portable enough to be carried to job site and placed on the conveyor structure
Extension legs can be used in two positions for higher or lower placement
Belt skiver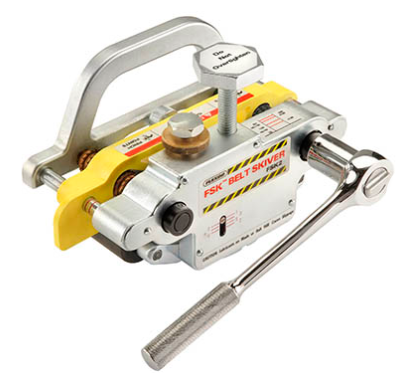 A skived belt helps extend splice life, ensure compatibility with belt cleaners with a lower profile, and creates a stronger splice. For a safe, easy way to remove belt top covers, choose the portable, lightweight FSK Belt Skiver.
Skiver is portable and lightweight
Manual operation that removes cover in single pass
Can be used on new, worn or damaged belt surfaces
Other maintenance tools
Preparing your belt for safe repair allows you to work smarter, faster, and safer. Flexco has a variety of other maintenance tools to help you prepare your belt for installation and maintenance.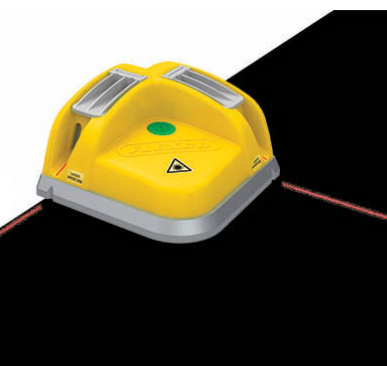 Laser Belt Square – Battery-operated laser square is lightweight, easy to use, and faster than manual squaring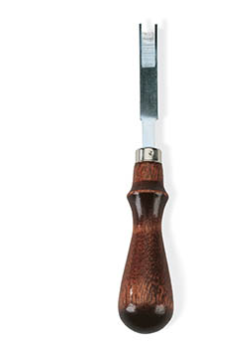 Rough-Top Belt Skiver – Quickly and cleanly removes rough top from light- and medium-duty conveyor belting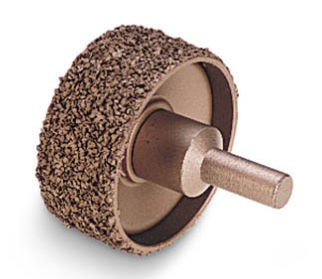 Alligator® Belt Grinder – Easily removes belt top covers or rough top prior to attaching mechanical or bondable belt cleats.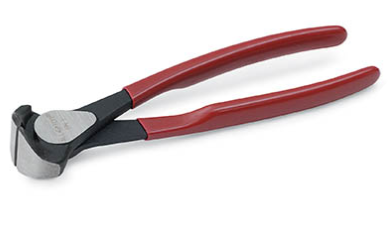 Belt Nippers – For quick, easy notching of belt ends.
Technical catalog