Gamet Bearings – High Precision Tapered Roller Bearings
Gamet Bearings have been manufacturing high precision tapered roller bearings for over forty years in their Colchester factory. Originally founded to serve the machine tool industry, Gamet has today expanded into other sectors of industry having high precision bearing requirements.
These include the coating of materials, photographic emulsions or adhesives, and the printing and packaging industries. Ongoing investment in new equipment and technology will ensure the continuing reputation of Gamet as a manufacturer of high precision, high-quality bearings.
Standard Application
Grinding Machines
Lathes / Turning Centres
Milling Machines
Boring Machines
Printing Machines
Coating Machines
Steel Works – Roll Grinding & Edge Trimming Machines
Rotary Tables
Special Purpose Machines
And almost any other application where high rotational accuracy is of paramount importance
Design Features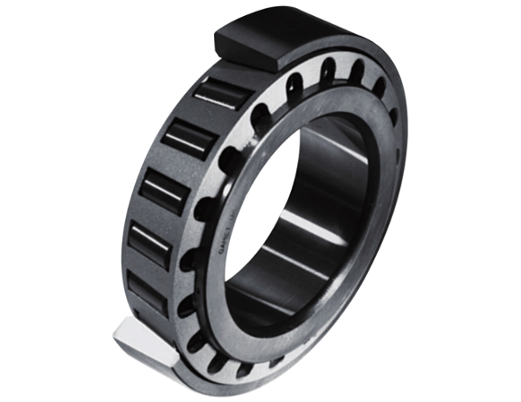 Bearing Nomenclature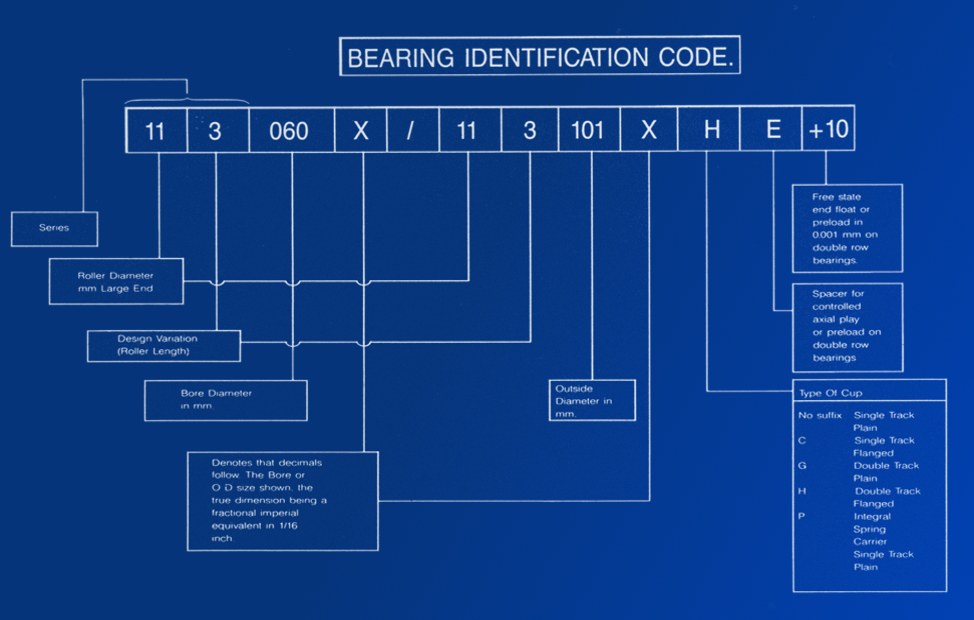 Range of Sizes common in India
140085 / 140140HE0 Lathe
133075 / 133130 + 12 Springs
130070 / 130120HE0 Lathe
120060 / 120110 + 12 Springs
130069X / 130120HE0 Lathe
113060 / 113100
140085 / 140140HE0 Lathe
124070 / 124112X
164133X / 164196XHE0 Lathe
160098X / 160152X
183152X / 183222XHE0 Lathe
164133X / 164196XP
120060 / 120110HE0
320275 / 320406XHE+40 Large Lathe
382260 / 382385P + 6 Springs
244230 / 244330HE+30 Large Lathe
206210 / 206290P
206210 / 206290HE+40 Large Lathe
206190X / 206290P + 8 Springs
133075 / 133130HE0 Tailstock
133000 AR Tailstock Bearing Tailstock
113060X / 113101XHE0 Tailstock
113050 AR Tailstock Bearing Tailstock
80035 / 80068GE0 Tailstock

80005 AR Tailstock Bearing Tailstock
133075 / 133130HE0 Grinder
130070 / 130120P
133075 / 133130GE+20 Grinder
Q110055 / 110100HE-10 Grinder
Q110050 / 110100N
140085 / 140140HE+30 Grinder
140080 / 140140P
180105 / 180180HE+10 Grinder
180100 / 180180P
183152X / 183222XHE0
Q184120 / 184190HE+10 Grinder
Q181111X / 181190P
244230 / 24433HE+30 Large Lathe
206210 / 206290P
323396XS / 323549XC Large Lathe
183152X / 183222XHE0 Lathe
164133X / 164196XP
382260 / 382385C Large Lathe
244234X / 244330 + 8 Springs
140085 / 140140GE0 Tailstock
133075 / 133130GE0 Tailstock
130070 / 130120GE0 Tailstock
320280X / 320406X Vertical Lathe
164133X / 164196XC Lathe
105120 / 105165
PDF Catalog & Downloadables